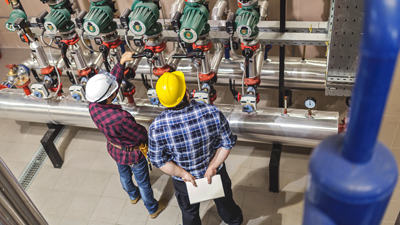 You probably spend a large percentage of your controls budget on Valves & Actuators — so when was the last time you checked your pricing to see if you have a competitive edge?

We hear from you all the time that you buy the same valves & actuators, over and over, from a single manufacturer. You can't afford to spend your time finding alternatives and tracking down better pricing.

So we did the work for you. To give you the advantage when you bid the job.

Take a look at our advantage partners:
the selection you want, for every project you have.
Use our game-changing, one-of-a-kind Comparator Tool.
Free ground shipping!
✓
Lower cost on all your V&A orders
from our program partners
✓
You know all your costs up-front
Contiguous U.S. deliveries only.
Fantastic pricing
We've set new, aggressively competitive prices on your valves & actuators — with no contracts, no obligations, no strings attached.

Just log into your alpscontrols.com account here to see.
Or if you're already logged in, click one of our advantage partners above.
Meet your V&A advantage support team: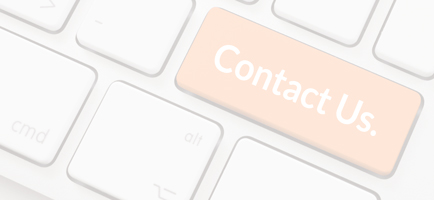 And returns?
We make them hassle-free.
We're friendly, fast, and easy to reach
We've got experience and we know our stuff
We can help with product selection
From start to finish, we can see you through projects great and small
We'll help you size your parts and compare products
We can show you how to upload entire material lists in minutes
We'll even help with your retrofit projects
And now, something iconic:

When you see this icon in our online marketplace, it means that the product is from one of our V&A advantage partners — so you can be sure you're going to get the best price, free ground shipping, as well as the full and awesome might of our customer support team.
Ready to change how you buy Valves & Actuators?
Just give us a little bit of information and we'll get back to you very, very quickly: