Many college campuses and K-12 schools are self-performing their own small- to medium-sized projects for their own energy management efforts.

Others facilities departments just handle replacement thermostats, valves, and lights whenever things break. Our online marketplace provides easy product research and replacement ordering.

There's no need to wait for stocking distributors to recieve your parts in stock or the contractor to source them — your order can be placed online and drop-shipped to campus from categories such as:

Free ground shipping
from 50+ suppliers!
✓
Lower costs on all your orders
from selected manufacturers
✓
You know all your costs up-front
Contiguous U.S. deliveries only.
Win more jobs with our exclusive V&A advantage program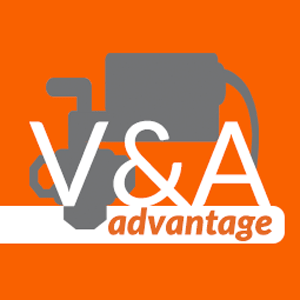 We're changing the way you buy Valves & Actuators. Choose from major brands with new, aggressively competitive prices; try out our one-of-a-kind Comparator Tool; enjoy free ground freight shipping on all your V&A orders — and more.

Get the advantage right here


Ready to get started? Let's do this.
Register today for an account at alpscontrols.com. You'll get excellent pricing, the full-court-press of our amazing customer service team, all the project tools you need to supercharge your productivity, and so much more.

Register for a new account on alpscontrols