Is it your job to buy HVAC and building automation parts?
Do you want to do it easily, efficiently, and save
a ton of money at the same time?
If so, you're in the right place. In fact, you're in the best. Place. Ever.
Why?
Because we're the ones who came up with a different, better way for you to buy HVAC parts online. We're the leading online marketplace for HVAC and building automation control parts and peripherals, selling throughout the United States, North and South America, Latin America, and beyond.
Go look at your phone for a second. What's the date?
See, we're well into the 21st century. There can't be any lingering doubt that the internet has changed the face of commerce forever. alpscontrols.com was the first company to put purchasing HVAC parts fully online, without a warehouse or conveyor belts or any other overhead-type stuff that pushes up your prices — and we did it 25 years ago by designing an innovative, intuitive, experience-based purchasing platform that we built from the ground up.
Everyone's got a website. This one is special
…
how?
Here's the thing: our online marketplace is terrific, but we offer you much, much more than just a website that sells stuff. Sure, we've got super high-tech computer servers and a team of code-geniuses making it all hum. But we also deliver:
SERVICE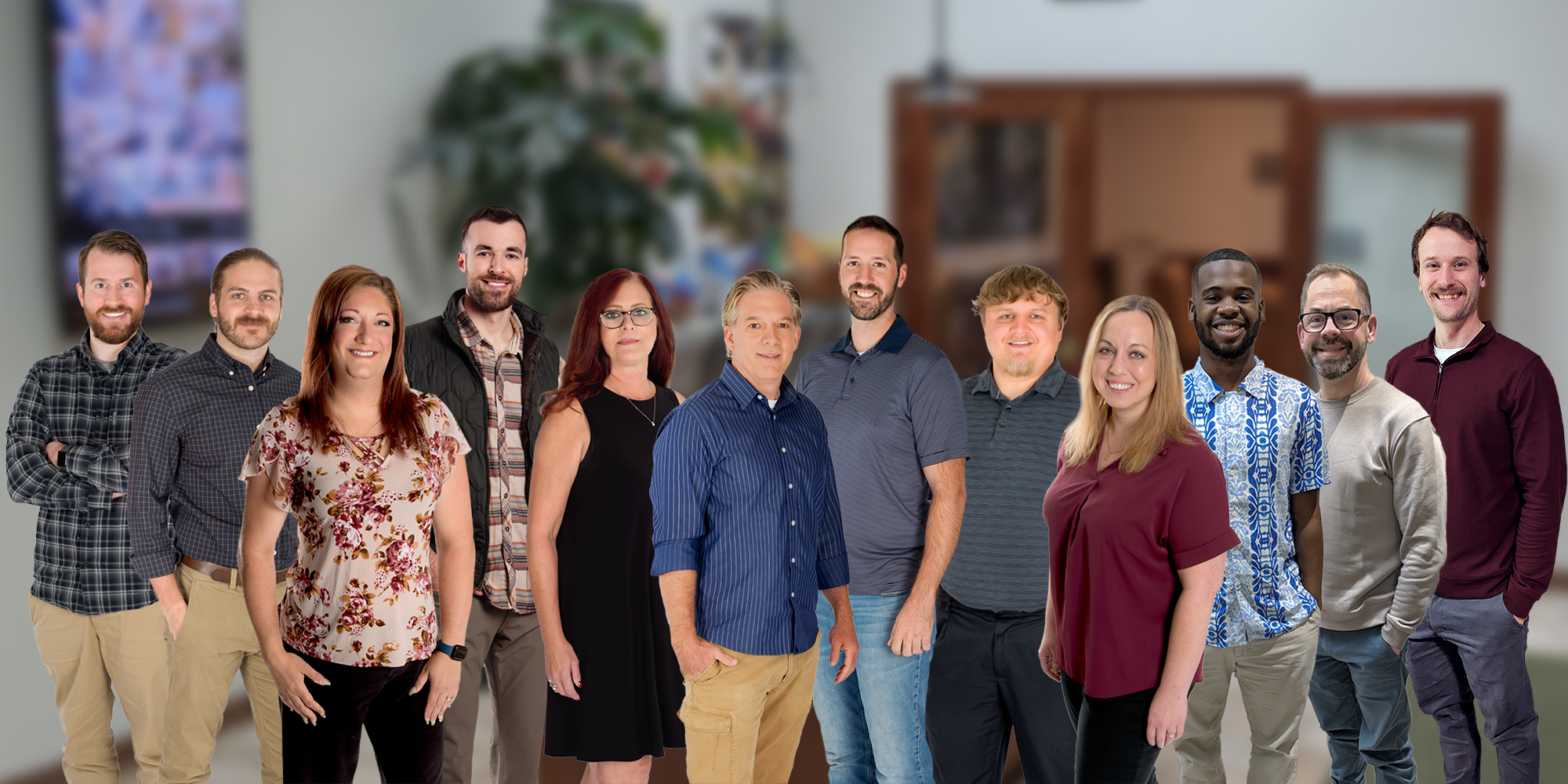 For when you need technical support on your parts. Or you want to check the delivery date on your orders or find the best quote for your project. For when you need any kind of help — we've got a world-class support team standing by, and you can reach us any way you like: phone, email, instant chat, Skype, whatever.
Get to know the whole team here.
SELECTION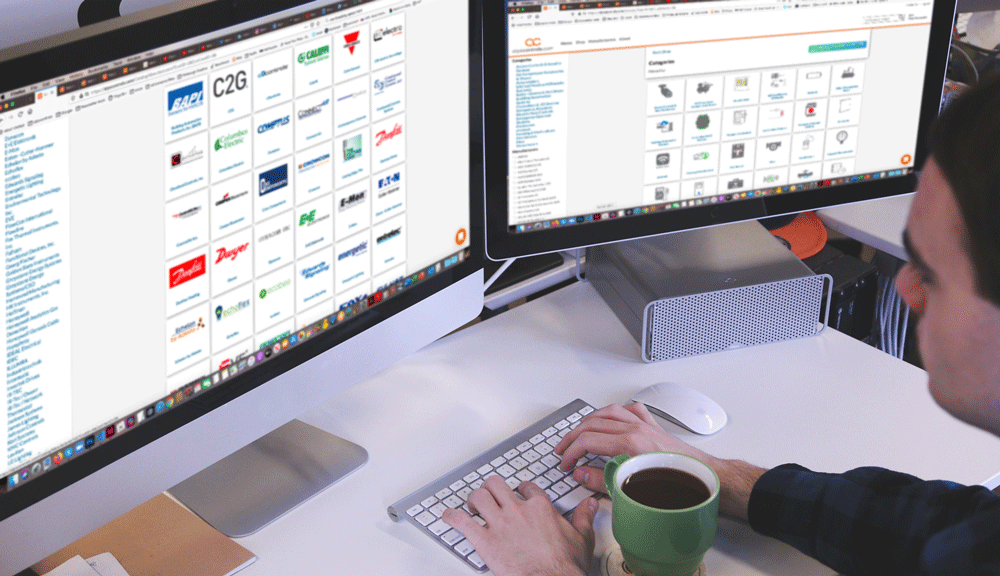 Ready to be overwhelmed by awesomeness? We've got hundreds of millions of HVAC and building automation parts from over 150 of the brands you know and trust the most.

Yes, 100+ million. Not thousands like traditional distributor/wholesalers. Tons of parts. Loads. Oodles.

And when you order from us, we'll give you a single purchase order with all of your parts on it: easy to use, process, print, share with your colleagues, all of that.
Here's our online marketplace.
CONVENIENCE
Right at your fingertips, you've got everything to help you do your job in one place: track your shipments; easily browse or search your order history; create account aging reports, and a whole lot more.
PRODUCTIVITY
Robust and simple tools to make your job easier — upload material lists in minutes; quickly find spec sheets for every online product; make as many purchasing lists as you want for easy organization and future orders; create projects for phased ordering. And even better? We're adding more time-saving tools all the time, based on requests by customers just like you.
Visit the Quick Tips section of our YouTube channel to see our tools in action.
PRICE
Here's what all of these purchasing innovations add up to: We can profoundly impact your bottom line because our business model is lean, efficient and focused on keeping prices consistent and competitive. You save money not just on your parts, but on lots of your back-office time because we've made everything so simple and one-stop-shoppy for you.
If you've already got a registered account, swell! Feel free to get browsing and searching.

If you haven't, why not register today? You can start buying online, getting amazing service, and saving lots of money in no time at all.
Register for a new account on alpscontrols right here.
And if you want to get to know us a little better, take a look at our social media feeds: